Thomas Redding
Software Engineer
Mountain View, CA
t
h
o
m
a
s
@
r
e
d
d
i
n
g
.
d
e
v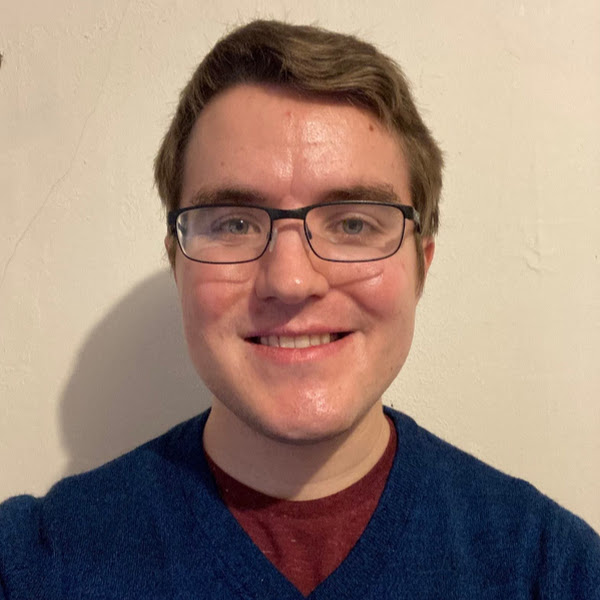 Gmail iOS
Software Engineer, Obj-C
Present
Jul 2019
TBA
Google+/Currents iOS
Software Engineer, Obj-C
Jul 2019
Oct 2017

Implemented rich text, hyperlinks, and titles.
Worked on a team of two to rebrand from Google+ to Currents.
Deprecated Circles and Collections.
Consolidated photo-picking technologies to unify feature-support, reduce code complexity, and eliminate a major source of test flakiness.
Add support for user-specified font sizes.
Carleton College
Math/Stats & CS
Jun 2017
Sep 2013

Academics
Graduated with a BA in Computer Science and Mathematics/Statistics

Received the David Pollatsek '96 Prize in Computer Science.
Received distinction in Mathematics/Statistics.

GPAs: 3.9 in CS, 3.6 in Math, 3.6 Cumulative
Advanced CS Courses: Parallel & Distributed Computing, Database Systems, Data Mining, Artificial Intelligence
Extracurriculars
Badmiton: Served as club president and created Carleton's badminton class
ITS Worker: Resolved myriad computer and printer issues including virus removal, installation, and troubleshooting as an ITS technician.
Math Tutor: Helped students struggling with calculus, linear algebra, and set theory as a math tutor.
Epic Systems
Internship, C#
Sep 2016
Jun 2016

Worked on a team of two to design and develop random forest models to extract billing information from English-text doctor notes.
Advicent Solutions
Internship, Web
Sep 2015
Jun 2015

Produced a website demoing Advicent's web infrastructure.